Collaborative Engagement in Novel Therapeutic Research and Enterprise Heading link
University of Illinois Collaborative Engagement in Novel Therapeutic Research and Enterprise (UICentre) is the campus-wide drug discovery initiative at UIC that utilizes existing resources to leverage the expertise of scientist and clinician teams across campus in collaborative engagement in translational research in drug discovery and development.
The mission of UICentre is transformative: to use cultural, technical and educational resources at UIC to overcome the obstacles to translational drug discovery.  The expertise of UICentre ranges from target validation and bioassay development to high-throughput screening analysis of novel compound libraries to medicinal chemistry incorporating structure-based, ligand-based and chemo-proteomics assisted drug design, in addition to pre-clinical drug metabolism and pharmacokinetic studies.
The specific aim of the UICentre is to create and support multidisciplinary collaborations that transform basic science projects into team-based drug discovery initiatives at UIC and across the Chicagoland academic community with the long-term objective of improving human health by creating novel drug candidates that can be translated into commercialized therapeutics.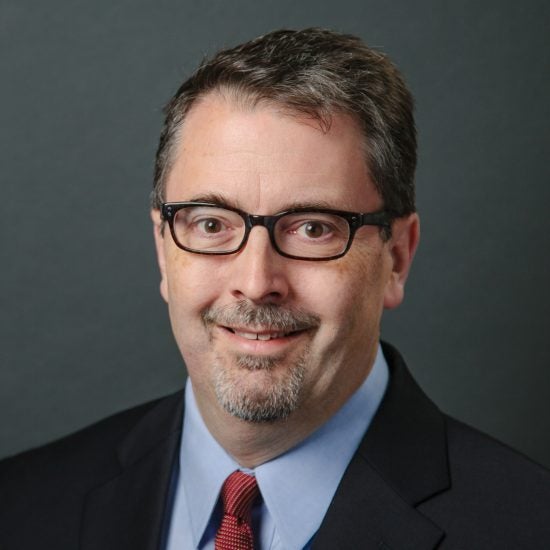 Director of UICentre and Professor of Pharmaceutical Sciences and Chemistry
833 South Wood Street,
PHARM 479,
MC 781,
Chicago,
Illinois
60612
Pharmaceutical innovation meets commercial acumen Heading link
Future scientists and pharmacists need to be educated in high-risk, high-reward thinking so they can make new discoveries and commercialize them into economically-viable drug therapies.
UICentre is collaborating with the Discovery Partners Institute and the College of Pharmacy to create an educational program focused on entrepreneurship and pharmaceutical innovation.  This program will give students hands-on exposure to:
Regulatory processes, capital markets and business plans for creating and launching pharmaceutical-based new business ventures
Building partnerships and seeking venture capital
Long-term strategies for competing in a global marketplace
With the burden of translational science increasingly being put on universities, now is a critical time for investment and partnership with the UICentre.
The College of Pharmacy has a proven track record of success with disclosures and novel discoveries.  UIC is also a recognized biopharmaceutical leader, with many commercialization successes marketed in drugs and drug delivery systems.  These include an HIV drug and a bladder cancer drug, both discovered at UIC.
Illinois is home to a large and diverse array of pharmaceutical companies, often referred to locally as the Pharm Belt.  Our region is ripe with possibilities for successful public-private partnerships.
So join us and be at the CENTRE of success!